Get to know your new St. George neighborhood better with our complete list of restaurants, entertainment venues, and attractions near your new Fountain Heights Apartment home! Get excited to come home every night to Fountain Heights!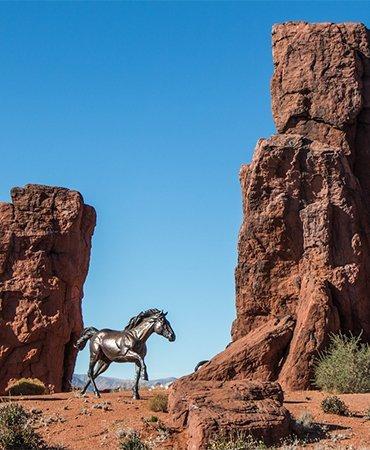 Explore St. George, Utah and our world-famous red rock: see the attractions!
St. George is home to numerous theaters, state parks, hiking trails, and museums! We have traveling art shows, festivals, and plays. See our list below for just a few of them!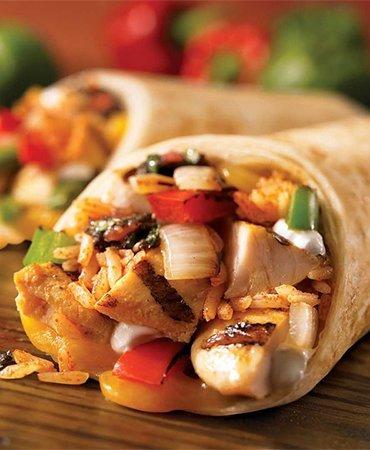 Eat better: Dine your way through St. George
St. George, Utah is not just known for its red rock. The city is also home to fine dining!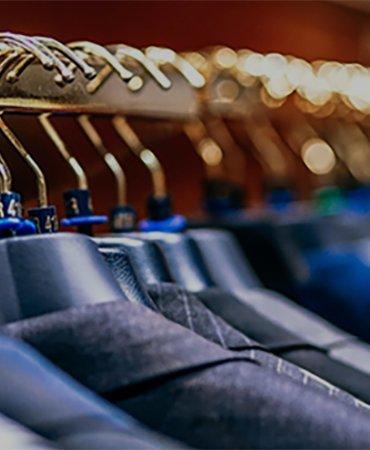 World-class shopping
Your new Fountain Heights home is minutes from numerous malls, shops, and stores.